Entrepreneurial Scientists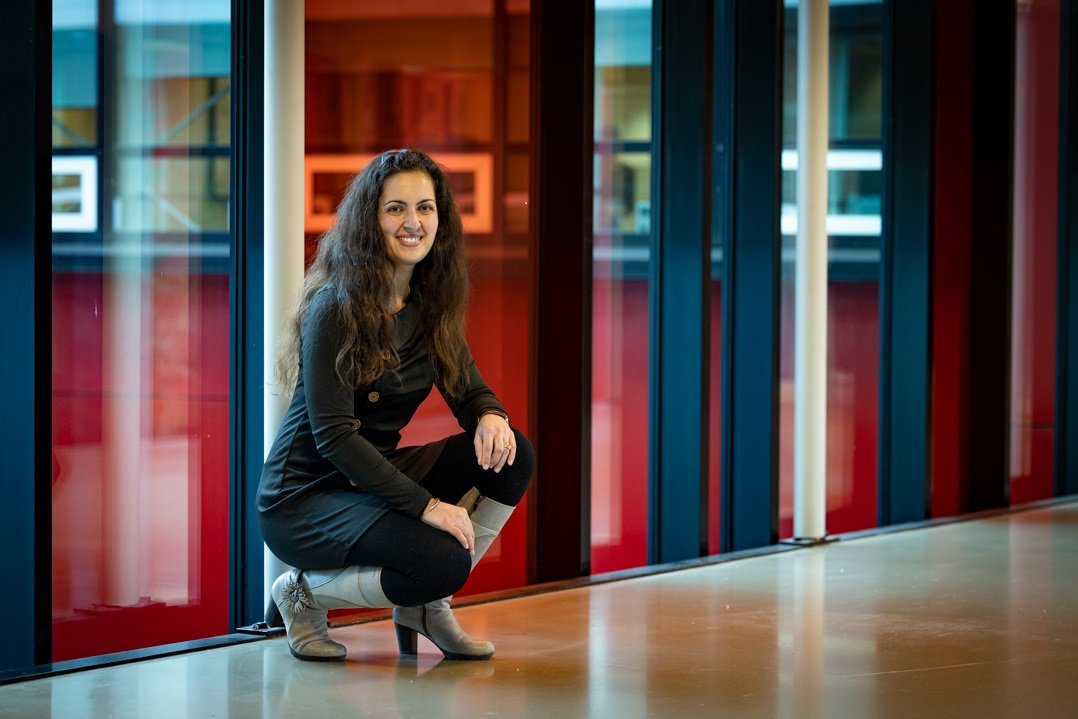 News
19 Dec 2022
Varsha Thakoersing is one of the ten winners of the Academic Startup Competition who were rewarded with a trip to the United States. The CEO of the medtech startup IMcoMET has just got back. What did Varsha notice and what can we learn from her experiences?
17 Nov 2022
Entrepreneur Linda Dijkshoorn, CEO and founder of EV Biotech, talks with journalist Desiree Hoving about her motivation and sources of inspiration. How does she make an impact?
25 Oct 2022
Minister Adriaansens, Ministry of Economic Affairs and Climate Policy, announces a strategic agenda to renew the entrepreneurial climate in the Netherlands, with ample attention for innovation and knowledge transfer.
Knowledge base
Information and insights on science to impact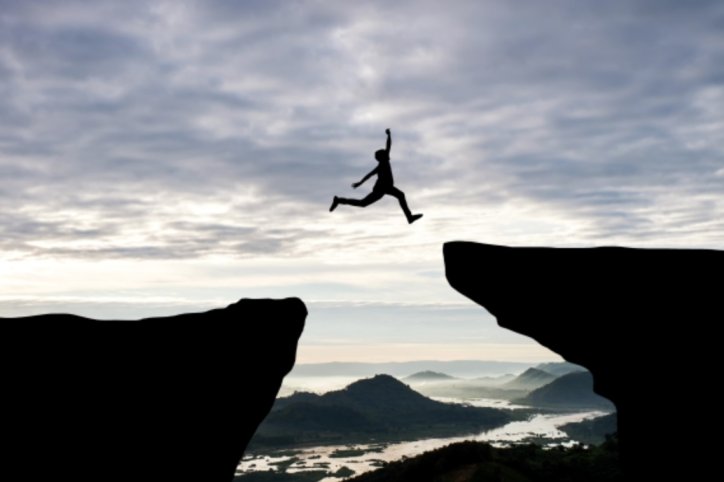 1 Dec 2022
This report by the UK Policy Evidence Unit for University Commercialisation and Innovation sets out in detail the reality of current UK university approaches to taking equity in spinouts.
21 Nov 2022
Jointly, the 4 TUs asked British consultancy firm Biggar Economics to research their economic impact, as part of 4TU's overall societal impact. The quantitative economic impact outcomes are quantified in terms of gross value added and jobs.
14 Nov 2022
Ministers Robbert Dijkgraaf (Education, Culture and Science) and Micky Adriaansens (Economic Affairs and Climate Policy) have drafted a joint vision on innovation and valorisation. More focus and funding should ensure more societal impact of knowledge from researchers and entrepreneurs.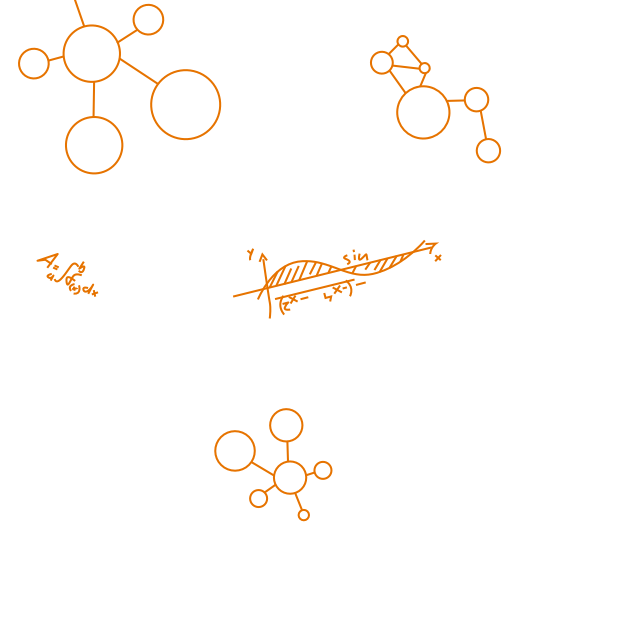 About Science to Impact
Genuine knowledge impact occurs in networks on the basis of shared missions and a far-reaching integration of research and entrepreneurship. Creating an optimum Dutch environment for this requires action from all parties in the knowledge arena, and a focus on several related priorities. Become part of this movement and connect your own initiative.