Entrepreneurial Scientists
News
19 Sep 2022
Best practice
Manual
News
Example/template
In ten lessons, eight experienced professors of social sciences and humanities give tools to fellow scientists wishing to make impact with their research.
16 Sep 2022
The finalists of the Academic Startup Competition have been announced. Young companies busy with transferring science into impactful innovations.
28 Jun 2022
Are you developing a complex healthtech technology or a deeptech solution you'd like to bring to the healthcare market? Feel free to join the session from Techleap.nl's Pole Position programme on 11 July 2022 in Utrecht.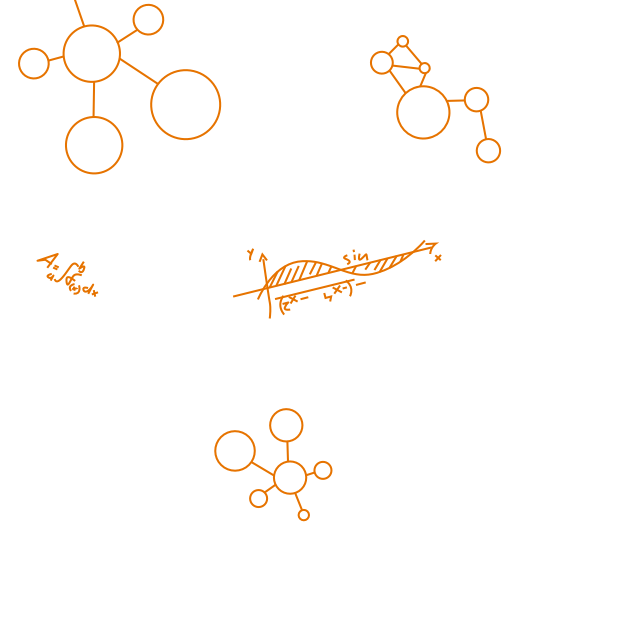 About Science to Impact
Genuine knowledge impact occurs in networks on the basis of shared missions and a far-reaching integration of research and entrepreneurship. Creating an optimum Dutch environment for this requires action from all parties in the knowledge arena, and a focus on several related priorities. Become part of this movement and connect your own initiative.