Entrepreneurial Scientists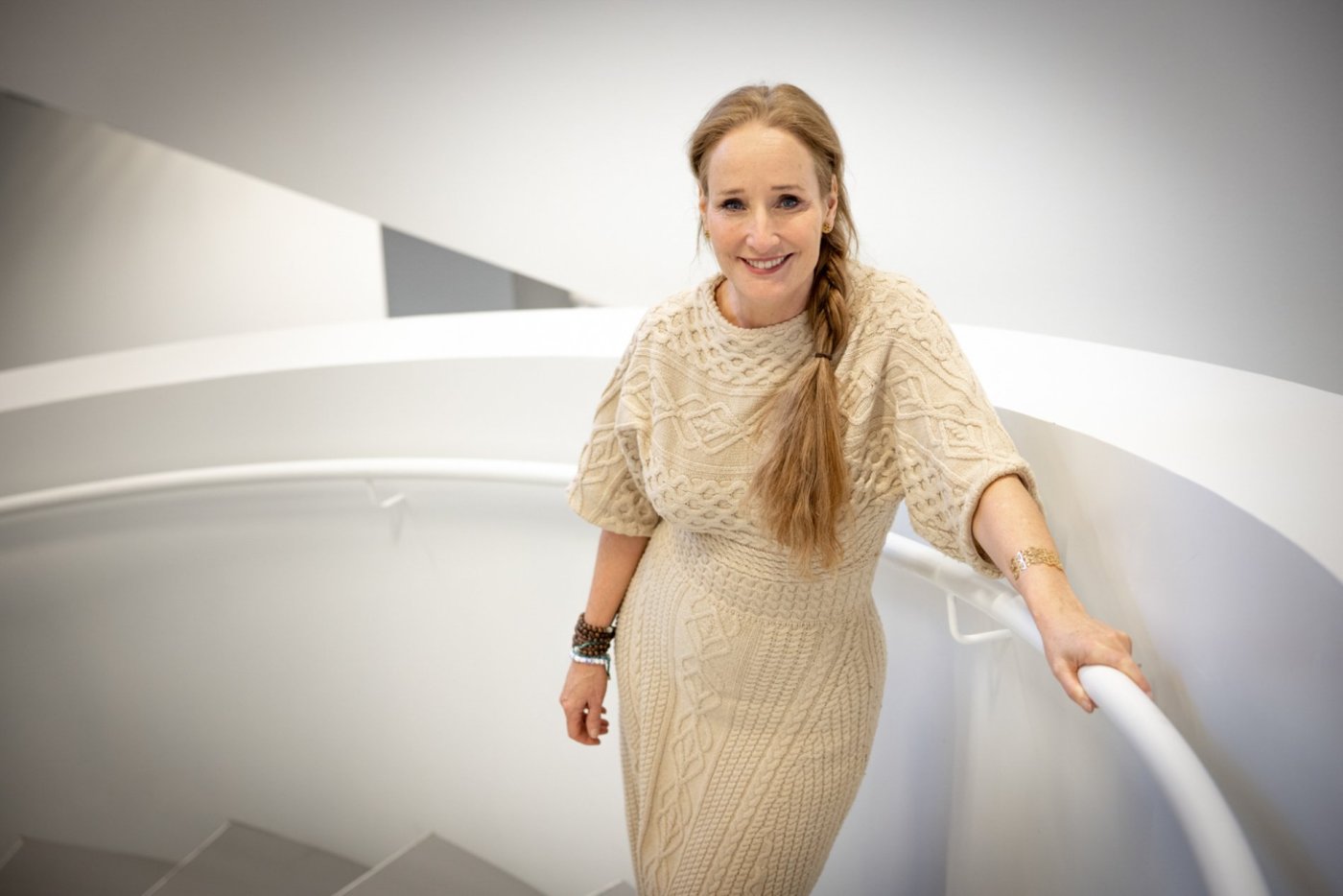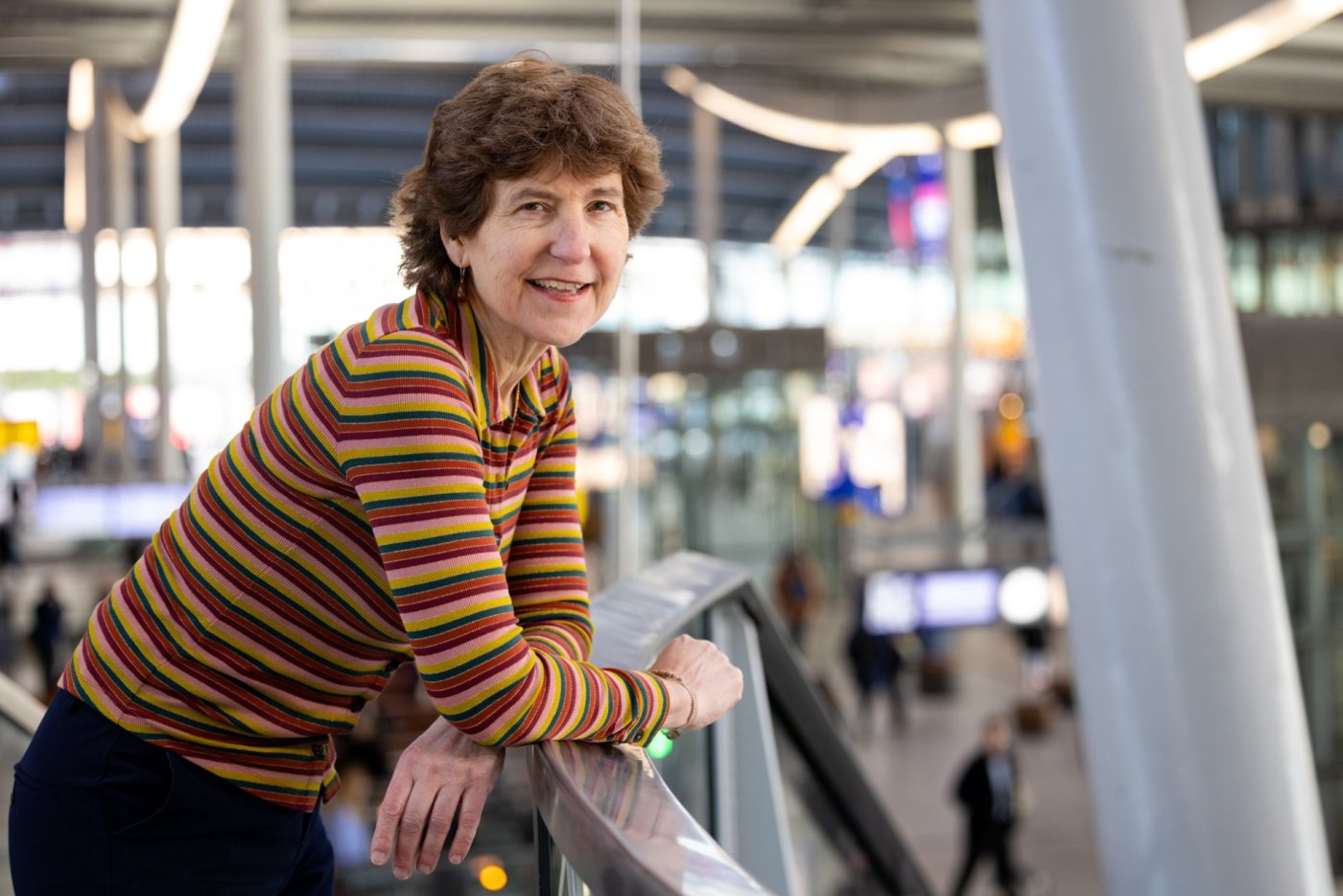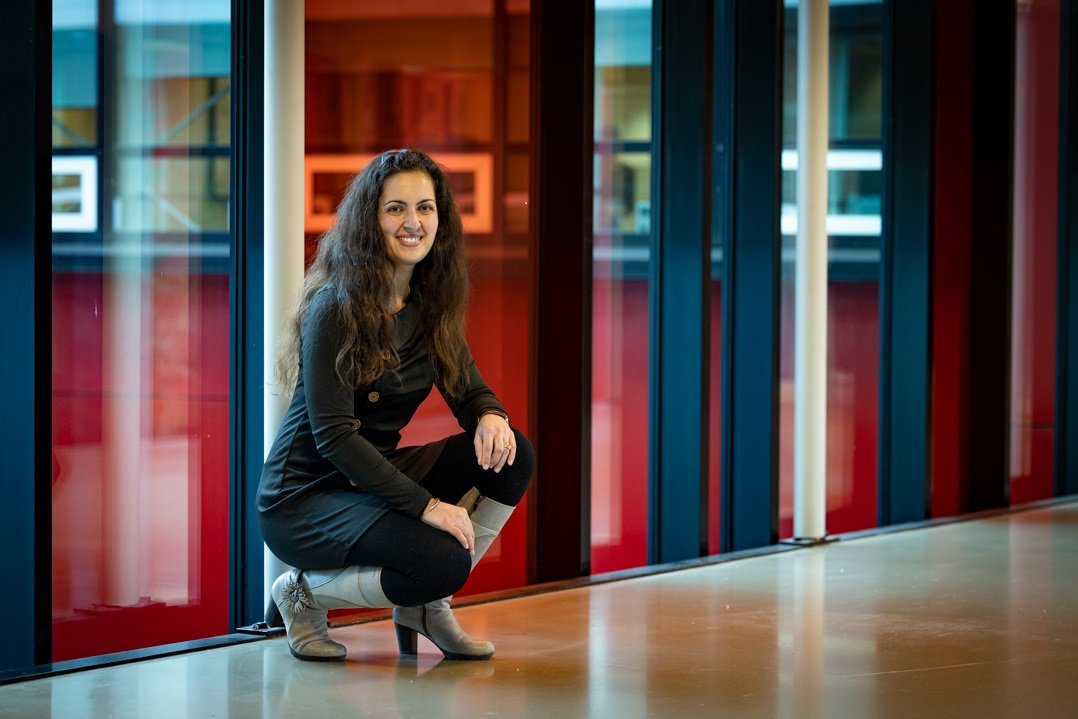 News
5 Jul 2023
Policy document
News
Report
In the third round of the National Growth Fund (NGF), the government has allocated €417 million for the ''Delta Plan Valorisatie''.
9 May 2023
To give more clarity on the different phases a Deeptech Founder goes through while building his business, Techleap.nl created a short movie to highlight each step.
25 Apr 2023
Best practice
Manual
News
Report
Example/template
Under the stewardship of TenU, the USIT Guide has been launched last April 24. The guide offers University Spin-out Investment Terms
Knowledge base
Information and insights on science to impact
16 Feb 2023
Best practice
Manual
Report
From now on, all knowledge institutions in the Netherlands can use transparent principles for the transfer of intellectual property to academic spin-offs.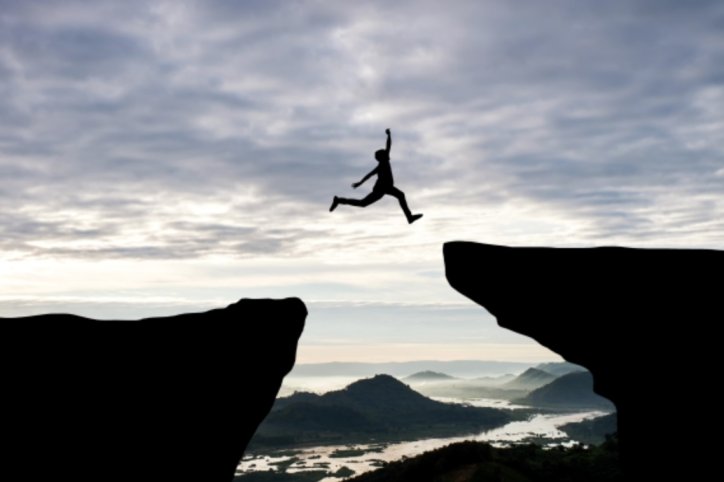 1 Dec 2022
This report by the UK Policy Evidence Unit for University Commercialisation and Innovation sets out in detail the reality of current UK university approaches to taking equity in spinouts.
21 Nov 2022
Jointly, the 4 TUs asked British consultancy firm Biggar Economics to research their economic impact, as part of 4TU's overall societal impact. The quantitative economic impact outcomes are quantified in terms of gross value added and jobs.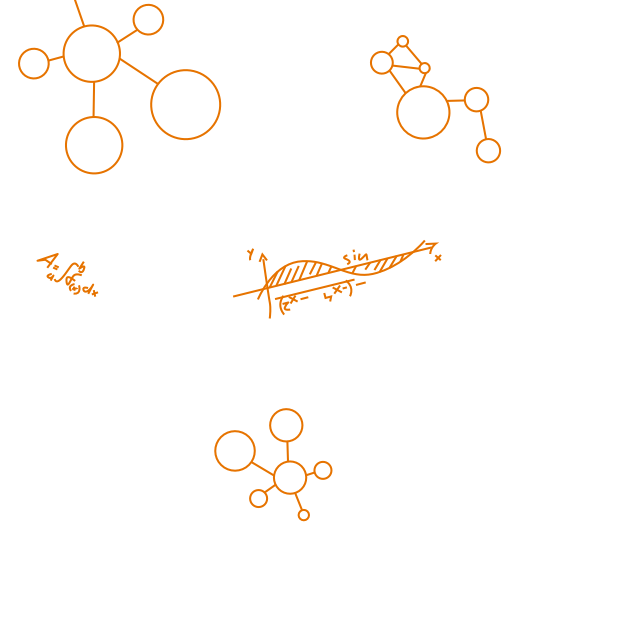 About Science to Impact
Genuine knowledge impact occurs in networks on the basis of shared missions and a far-reaching integration of research and entrepreneurship. Creating an optimum Dutch environment for this requires action from all parties in the knowledge arena, and a focus on several related priorities. Become part of this movement and connect your own initiative.